Speech to Text Applications and Technology for Hearing Aids and Cochlear Implants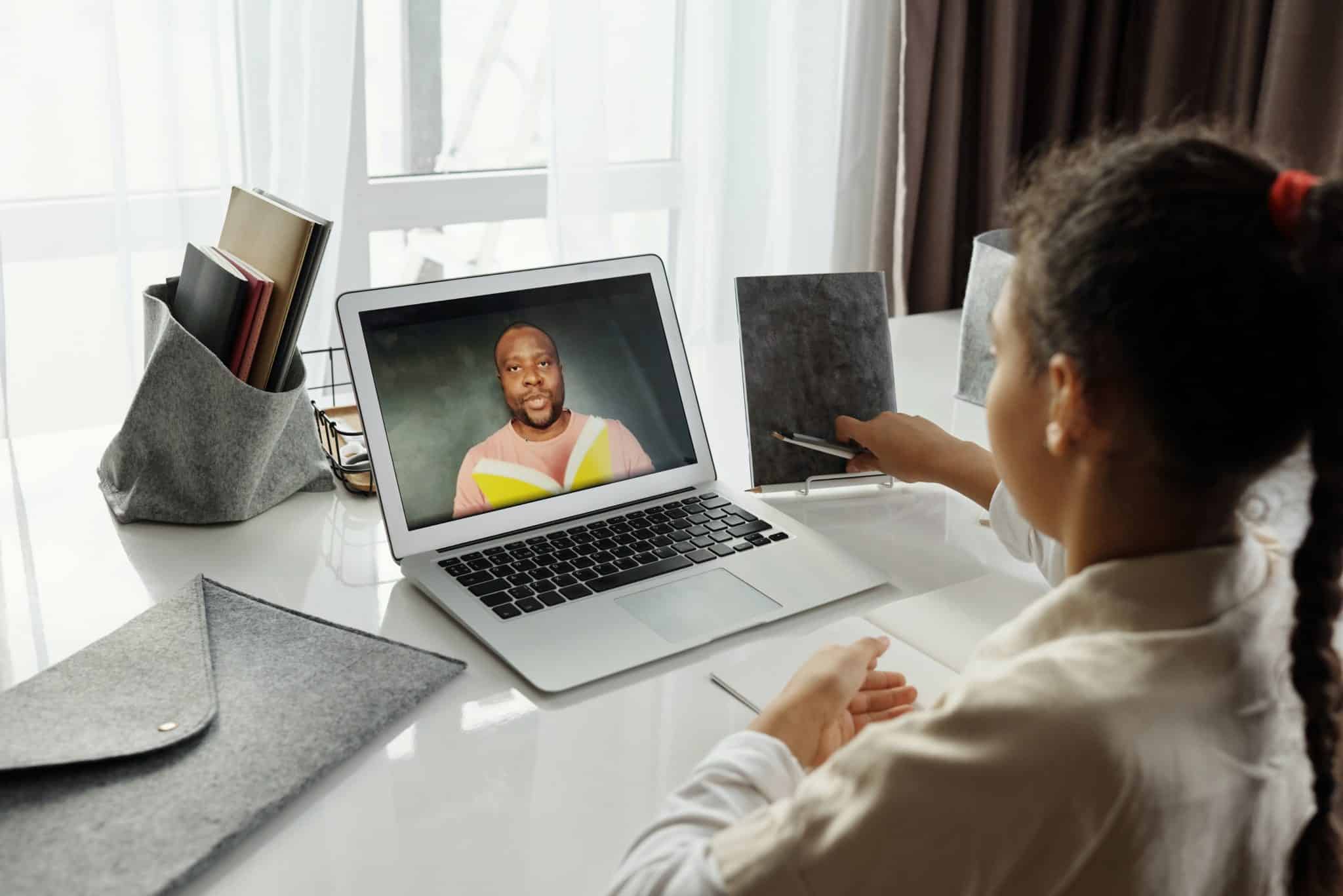 Covid-19 has drastically changed how kids learn at school as well as day to day communication, especially for the deaf and hard of hearing community. Masks, while helpful from spreading germs, makes it impossible for individuals to read lips. There are so many different speech-to-text applications people are using because they can't read lips. There's also lots of different technology for hearing aids and cochlear implants to stream audio from devices for video calls. Let's go over some great speech-to-text applications and technology helping deaf and hard of hearing students.
ai
Transcribes speech in real time for the purpose of note taking.
Dragon Anywhere
Dictation application that claims to be 99% accurate.
Google Assistant
Recognizes your voice and converts it from speech to text.
Transcribe – Speech to Text
Available for Apple users, Transcribe converts voice or video to text.
Speechnotes – Speech to Text
Converts speech to text quickly without stopping after a gap or pause.
SpeechTexter – Speech to Text
Converts speech to text and is 95% accurate.
iTranslate Converse
Converts one language to another language.
Braina
Uses your phone to communicate with your computer. It will convert speech to text and can recognize other languages.
Students and teachers at DePaul may differ on the apps they feel the most comfortable with which is why it's nice to have so many options to choose from. DePaul School made the decision to switch from Zoom to Google Meets because of the automatic live captions. This has helped us communicate better! Anyone with a Gmail account can use Google Meets, so when you need to call someone who is deaf or hard of hearing, use Google Meets for the live transcripts.
Finally, if you would like more great tips on how to communicate with someone who is deaf or hard of hearing while wearing a mask, the PA Department of Health has a fabulous video sharing tips.
If you have additional questions about the apps above or communicating via speech-to-text, please reach out to us!