This is the story of a family who moved half way across the country for their wonderful little girl, Anna, so that she could attend DePaul School for Hearing and Speech.
Meet Anna's parents, Blakely and Jake. Their daughter was born deaf—and she is now getting ready to mainstream to her neighborhood school alongside her hearing peers! Blakely and Jake decided to move from Louisiana to Pittsburgh, Pennsylvania so Anna could attend DePaul School for Hearing and Speech to learn to listen and speak.
The Story of Anna's Journey to DePaul
Anna was six months old when she was able to have the Auditory Brainstem Response (ABR) test. Her family discovered that she had profound hearing loss.  As you can imagine, this was a life changing realization for her parents, Jake and Blakely, that their "perfect baby couldn't hear."  They felt a flood of emotions like all parents do in this situation.
Almost immediately after receiving the test results, Jake and Blakely started researching everything they could find on raising a child who is deaf. Their ultimate goal was to provide Anna with the best possible path she could have.  They determined that cochlear implants was the best solution for their family, but if "she [Anna] decides when she gets older that she wants to start signing then we'll all learn to sign."  
Once the cochlear implants were in place, Anna began speech therapy in their home state of Louisiana.  The resources for Anna's therapy and doctors were limited in Louisiana, causing them to drive hours to see specialists and receive assistance for her hearing and speaking. 
One Summer, Jake was working on temporary assignment in the Pittsburgh area and the rest of the family decided to plan a long visit.  They wanted to continue Anna's hearing and speech therapy during the trip, so they began searching for a therapist in the Pittsburgh area.  This is when they discovered DePaul School for Hearing and Speech.
From the first visit to DePaul School for Hearing and Speech, the entire family had a feeling that this was the right place for them to be.  So...they packed the car up and moved to the Steel City.
It was a big move, literally and figuratively; however, it was the right move in their opinion. Over the last three years, Anna's speaking and hearing has improved tremendously.  She is free to talk with hearing individuals and she no longer feels the frustration of not being able to communicate which she experienced prior to DePaul.
Anna is transitioning to her neighborhood school, South Fayette, and will be starting in the fall with her brother, sister and neighbors. She is fully equipped for this new adventure thanks to her team at DePaul School for Hearing and Speech.  She not only can listen and speak, she is also up to speed on her academics, self-reliant thanks to her self-advocacy classes, knows how to take care of her hearing equipment, and is a very capable and happy little student.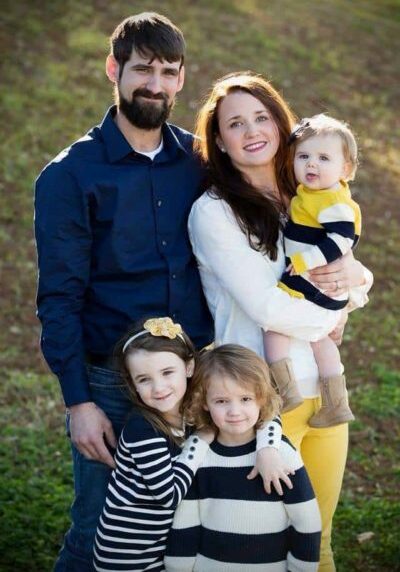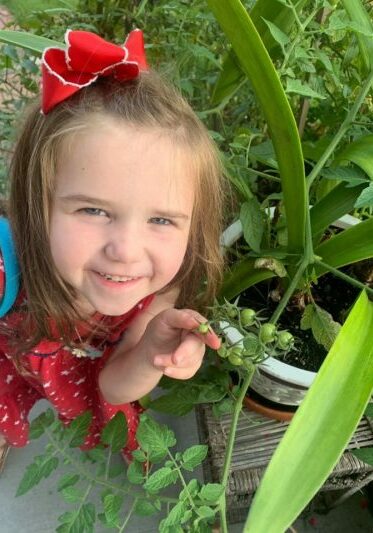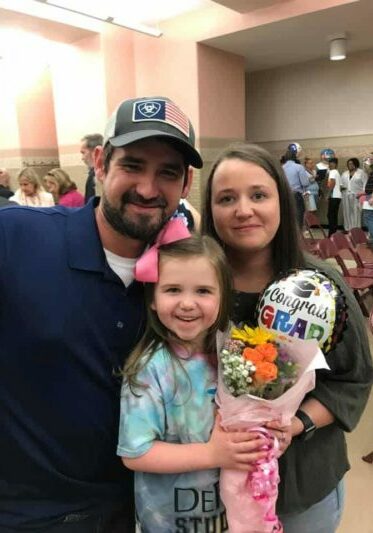 A Big Thank You from Anna
Interested in Enrolling Your Child? Contact Us Today!
Mailing address
DePaul School for Hearing and Speech
6202 Alder Street
Pittsburgh, PA 15206-4389