DePaul provides Listening and Spoken Language (LSL) education for children from infancy through age 15 (8th grade). This includes early childhood educational programs plus elementary and middle school curriculum that are closely aligned with state and national standards in all academic areas with an emphasis on language and vocabulary development. At DePaul School, we understand and closely follow cutting-edge methodologies in technology and education, constantly realigning our programs to ensure each child's success. We take a comprehensive approach to nurturing young children who are deaf or hard of hearing and their families.  
The DePaul Team meets regularly to share student successes and challenges with the goal of maximizing each child's progress. Our Individual Educational Programs (IEPs) truly are individualized.
We take a comprehensive approach to nurturing young children who are deaf or hard of hearing and their families. In addition to classroom training, parents receive guidance and instruction on how to be their child's mentor and advocate through one-on-one sessions with a master teacher of the deaf, educational parent workshops, parent support groups, audiology services, and individualized auditory verbal sessions with licensed speech therapists.
We believe that children who are deaf and hard of hearing have the potential to develop listening and spoken language skills as the foundation for lifelong literacy and intellectual growth.
Clinical Services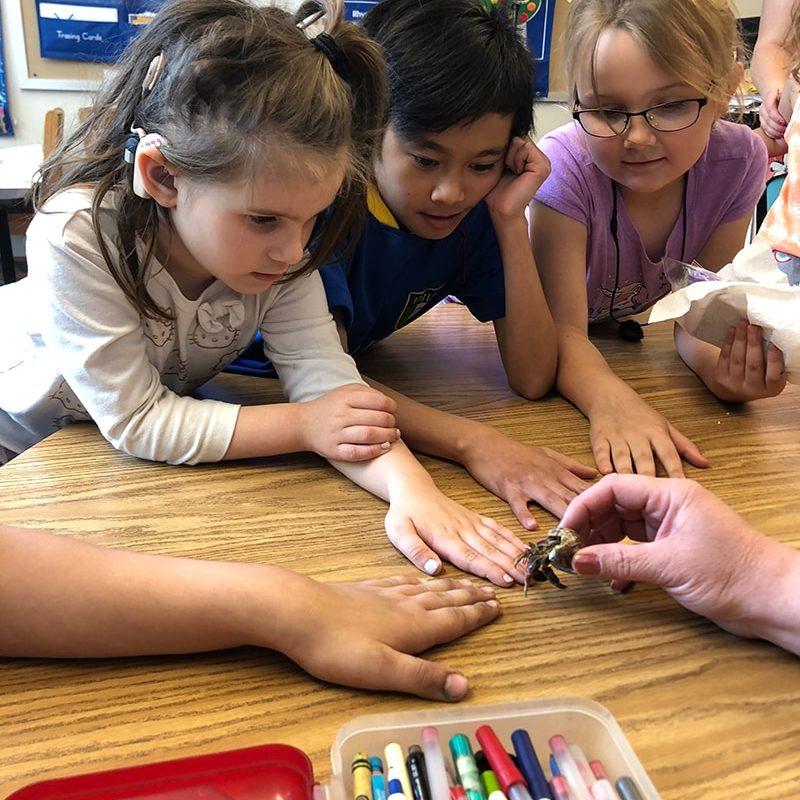 Early Intervention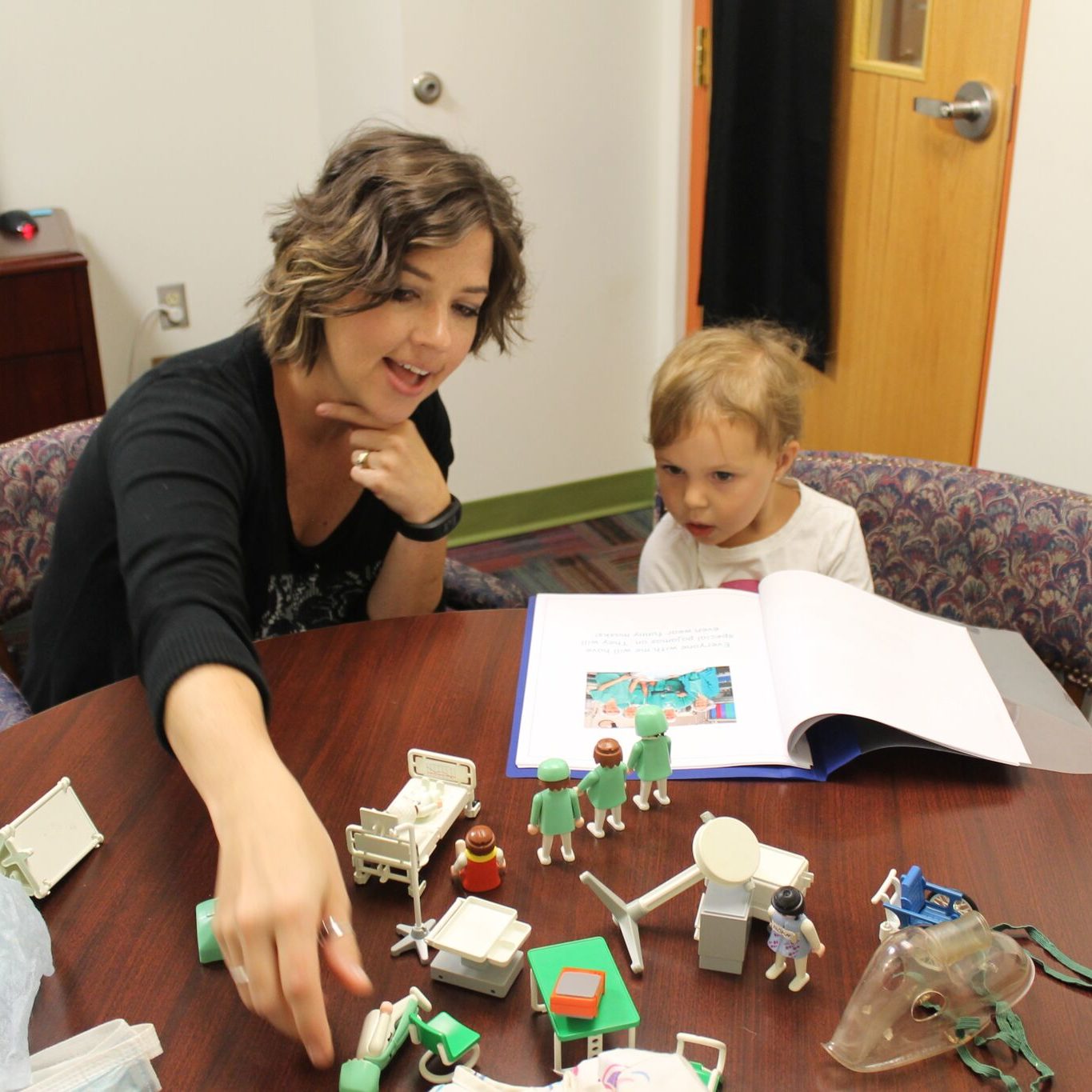 Advances in technology and the implementation of mandatory newborn hearing screenings allow children with hearing loss and their families to receive services much earlier in their development.
Preschool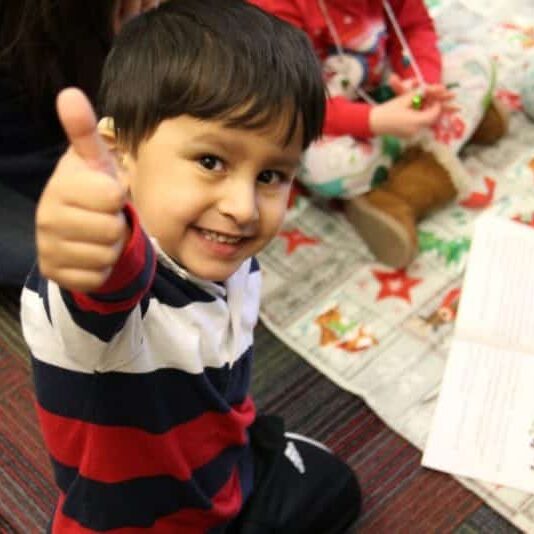 At three years old, children can attend DePaul School's preschool program. More than 70% of students who attend our Preschool Program learn the skills necessary to successfully transition into their neighborhood schools by kindergarten.
SAILL Preschool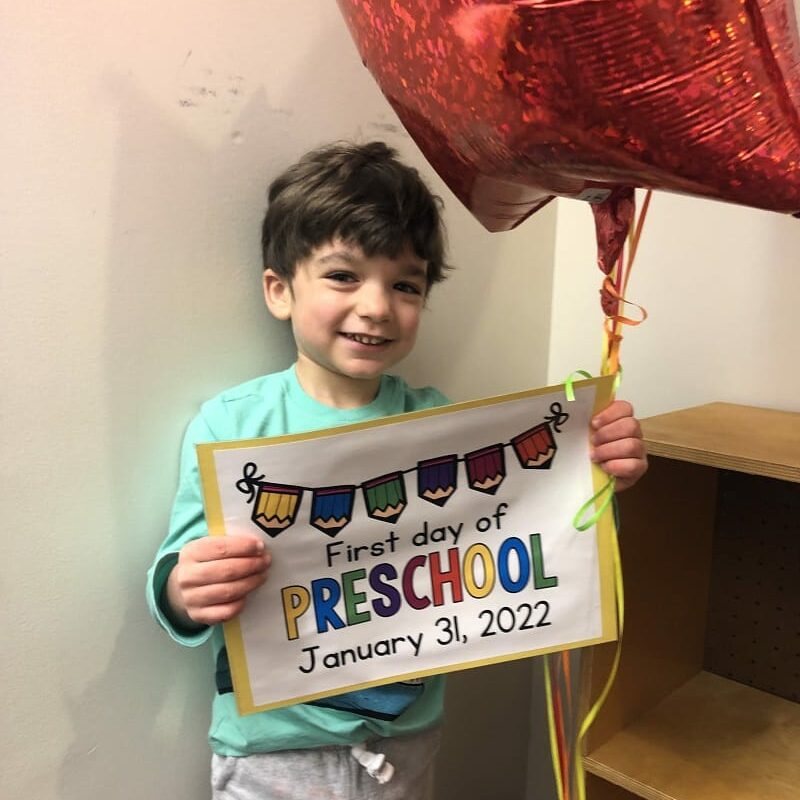 We are so excited to launch SAILL (Speech And Integrated Language for Literacy) Preschool, a pilot preschool program for children with significant speech and language needs that do not have hearing loss. 
Elementary School (K-8)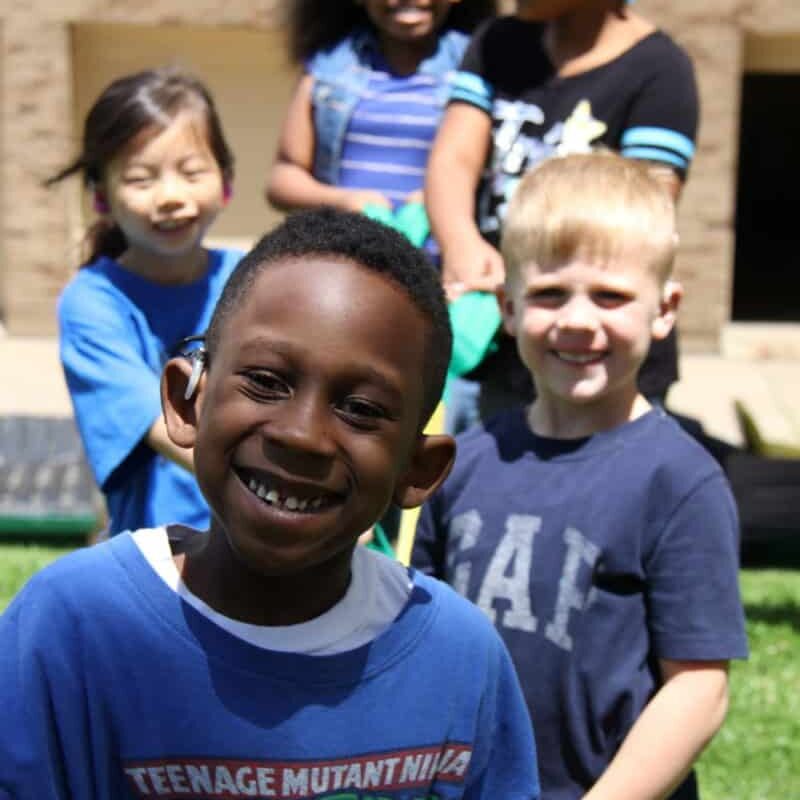 Did you know DePaul School is one of the only Listening and Spoken Language schools in the country to teach children who are deaf or hard of hearing through 8th grade? Our elementary program provides a complete academic program with emphasis on the development of language and literacy skills in all subject areas. Through small class sizes and individualized instruction, we are able to close the gap in language acquisition and help our students transition to their neighborhood schools.
Self Advocacy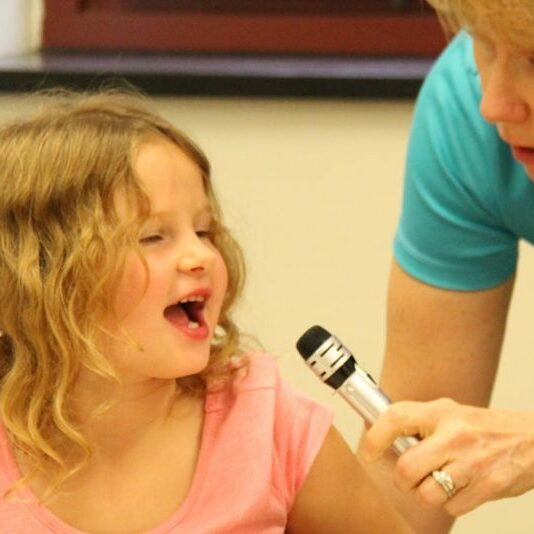 In our self advocacy classes, we teach children effective communications strategy to prepare them for a successful transition.
Transitioning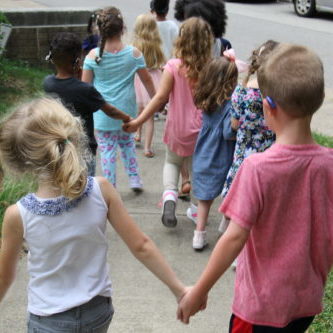 The ultimate goal for every deaf or hard of hearing student is to Transition into their neighborhood school and be successful in the hearing and speaking world… but students are always a part of the DePaul School family even after they transition! We work closely with the student's home school district to make sure all of the child's needs are met.
Other/Itinerant Services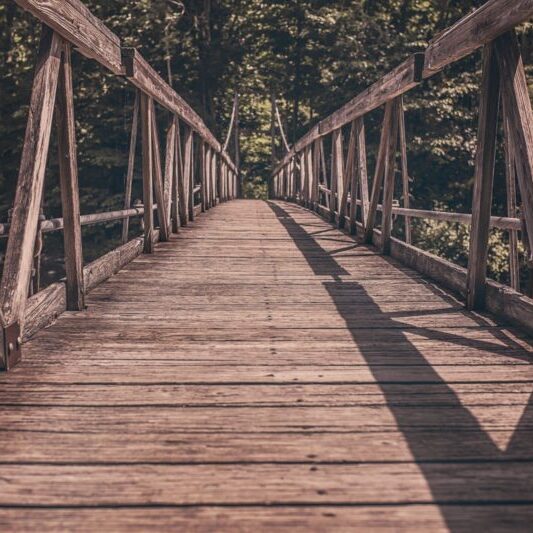 The counterpart to the high quality care and professionalism we provide to students in DePaul School for Hearing and Speech is available for school districts.