Founded in 1908 by the Diocese of Pittsburgh and the Sisters of Charity of Seton Hill, DePaul School for Hearing and Speech has been providing quality Listening and Spoken Language (LSL) education for children who are deaf or hard of hearing for more than 100 years.
Throughout out history, we have seen children who are deaf and hard of hearing develop listening and spoken language skills that serve as the foundation for lifelong literacy and intellectual growth.
We embrace our responsibility in providing the best education for children who are deaf or hard of hearing through the development of academic skills that ensure success in the educational and social transition.
DePaul School is licensed by the Commonwealth of Pennsylvania as an Approved Private School. It is the policy of DePaul School to provide equal educational opportunities to all students who qualify for admission to the programs without regard to race, color, religion, sex, ancestry or national origin.
Kids we teach: children (infants-8th grade) who are deaf/hard of hearing or have speech and language disorders (ex: apraxia)
Schedule: M, T, Th, F – 8:00am-3:15pm, Wednesdays from 8:00am-1:00pm
Tuition: The toddler program is tuition based. The preschool and elementary programs are tuition free; we are partially funded by the state. In addition to the funds we receive from the Pennsylvania Department of Education, DePaul School is responsible for raising a million dollars per year to keep our programs free.
Values
DePaul School for Hearing and Speech carries out its commitment to Listening and Spoken Language education through our dedication to these core values: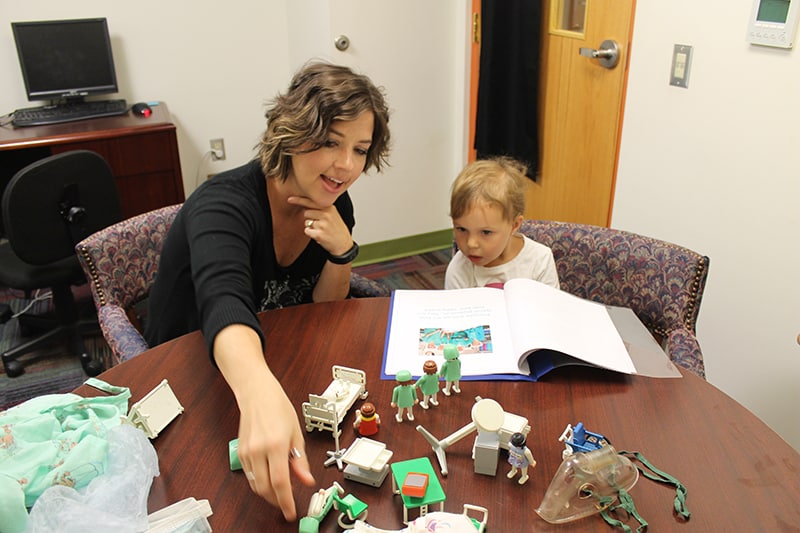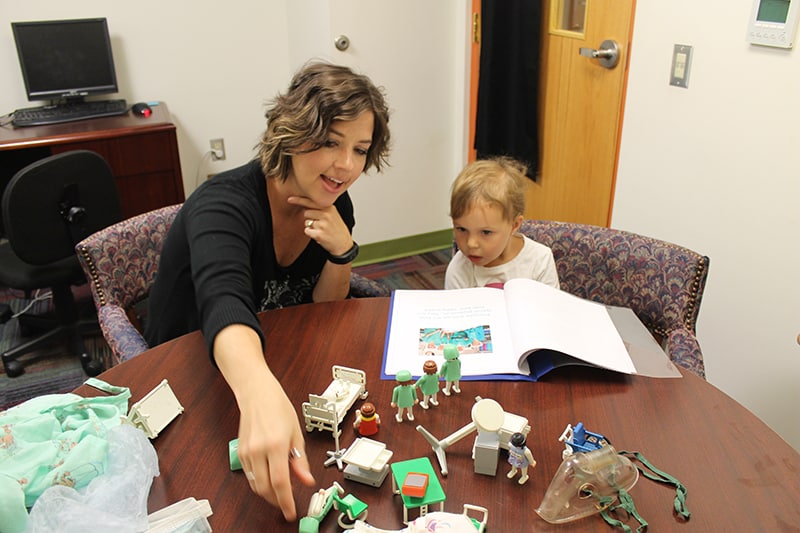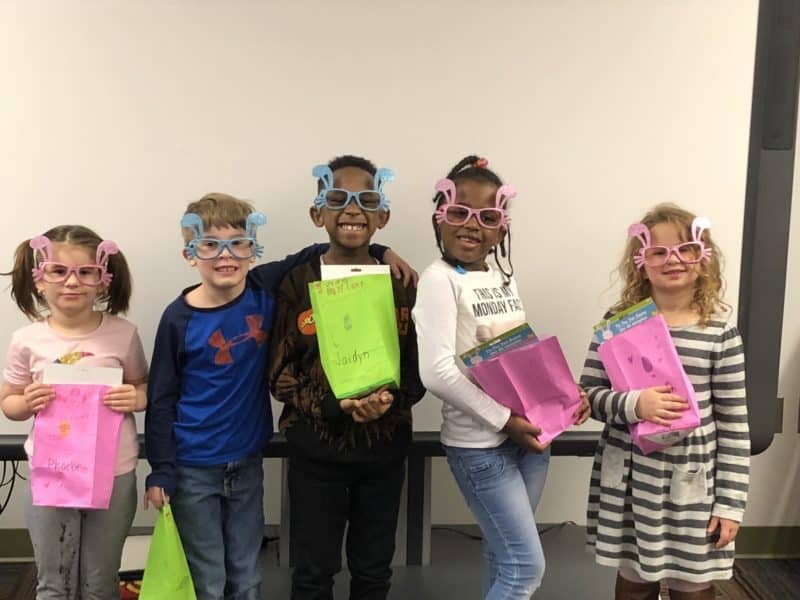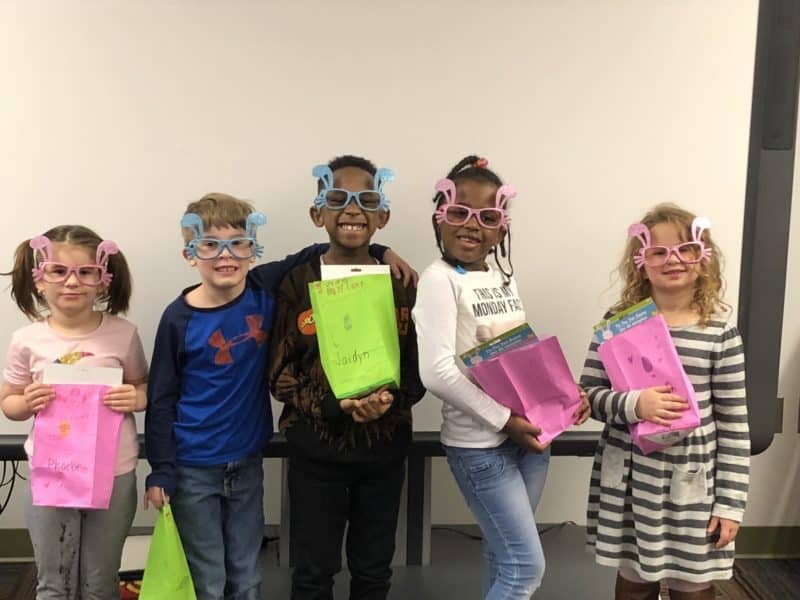 PhotoMar2893651AM_preview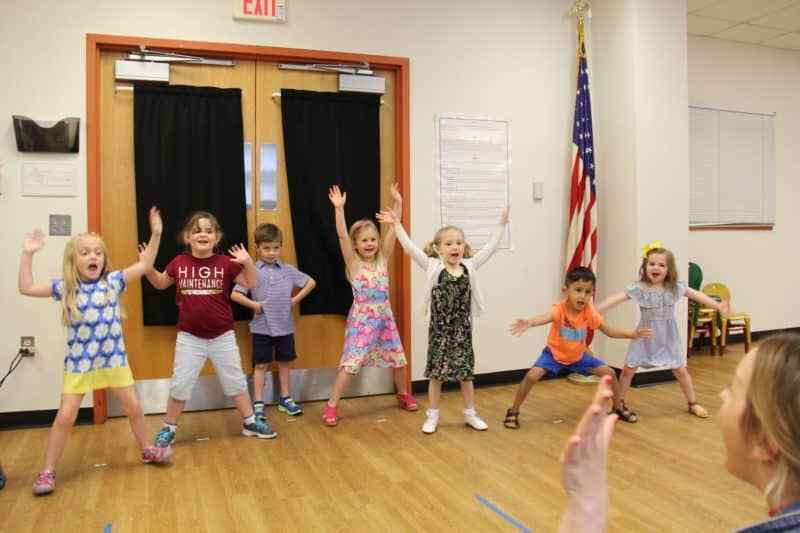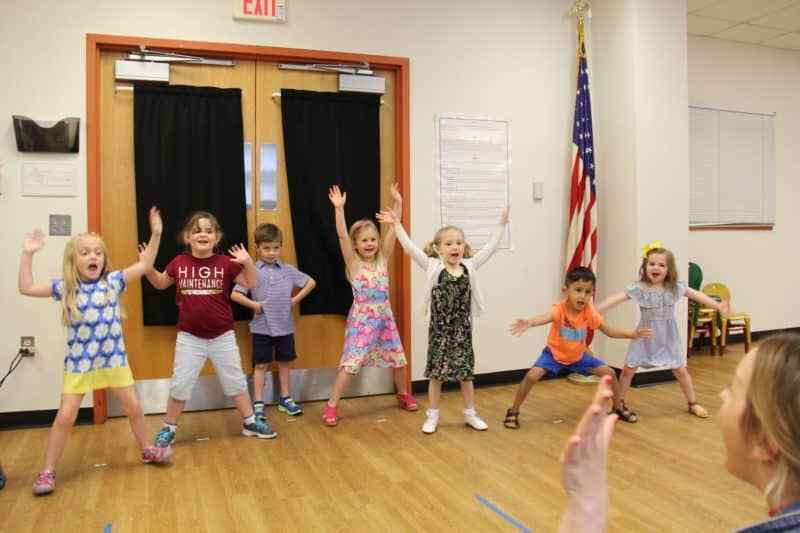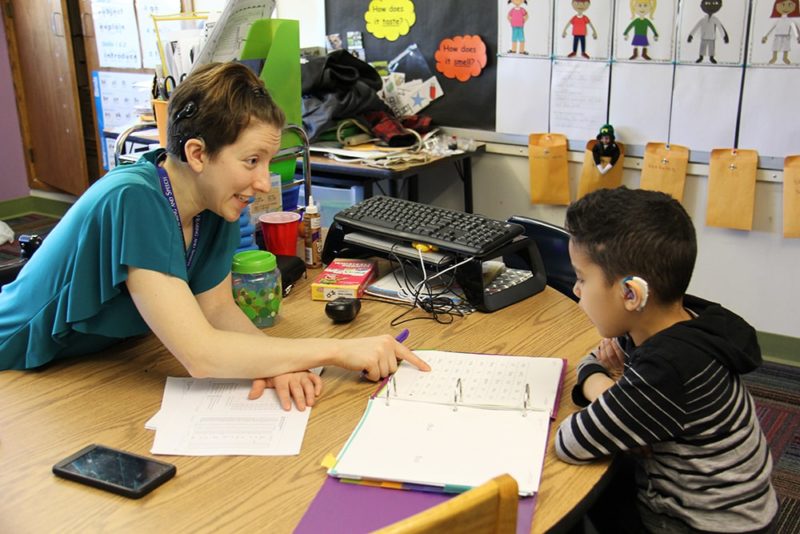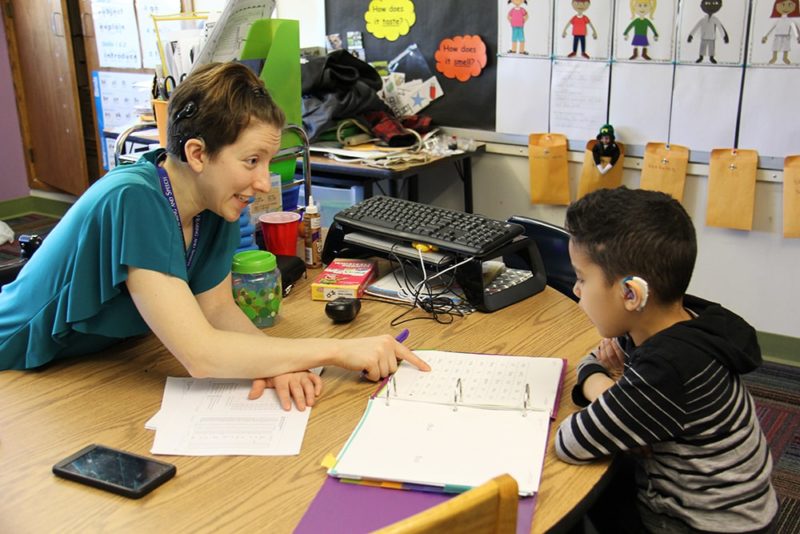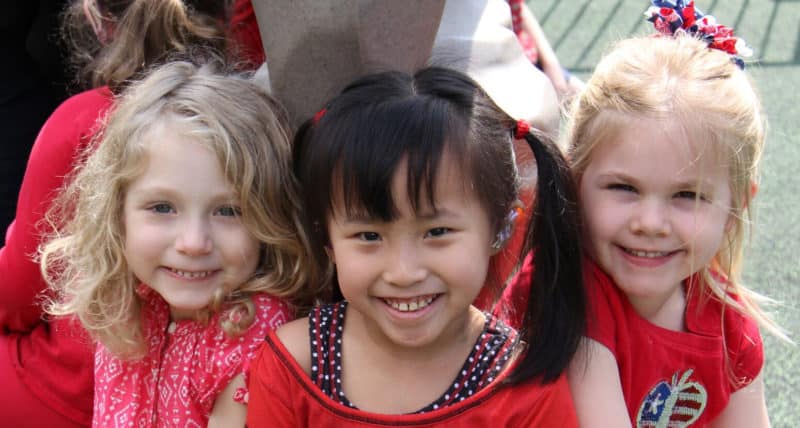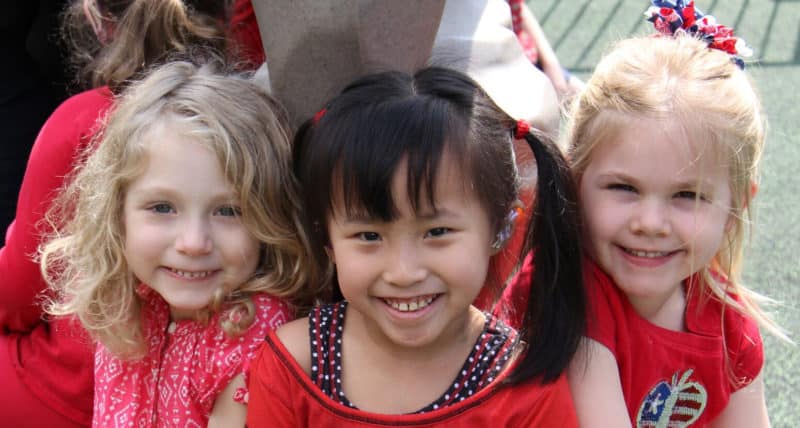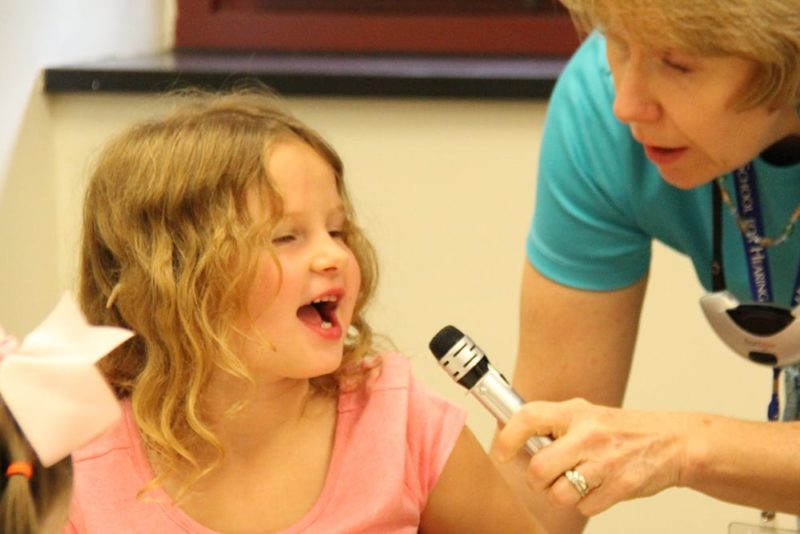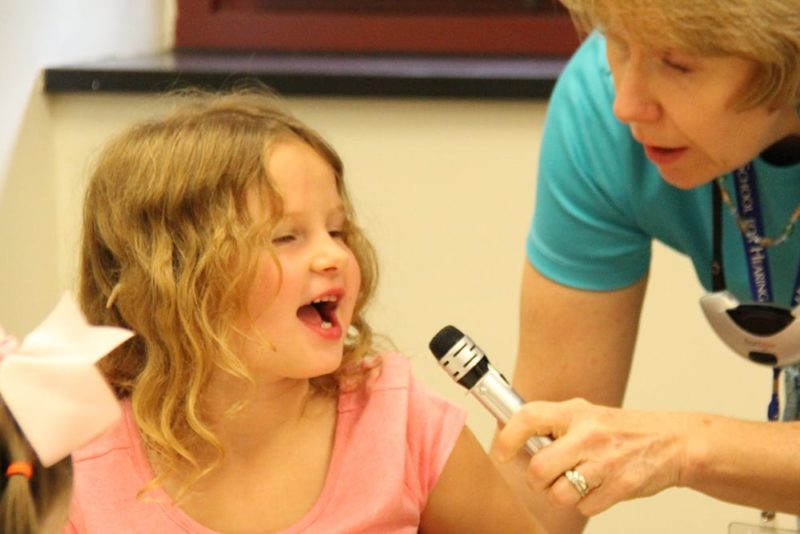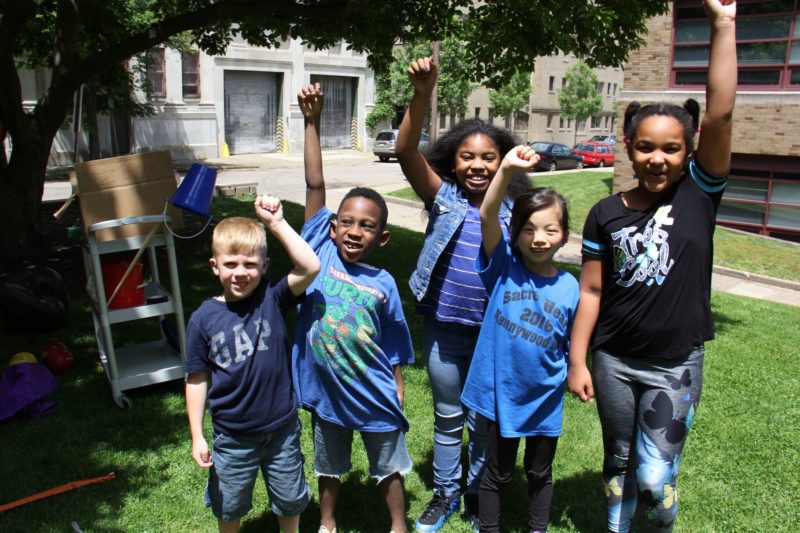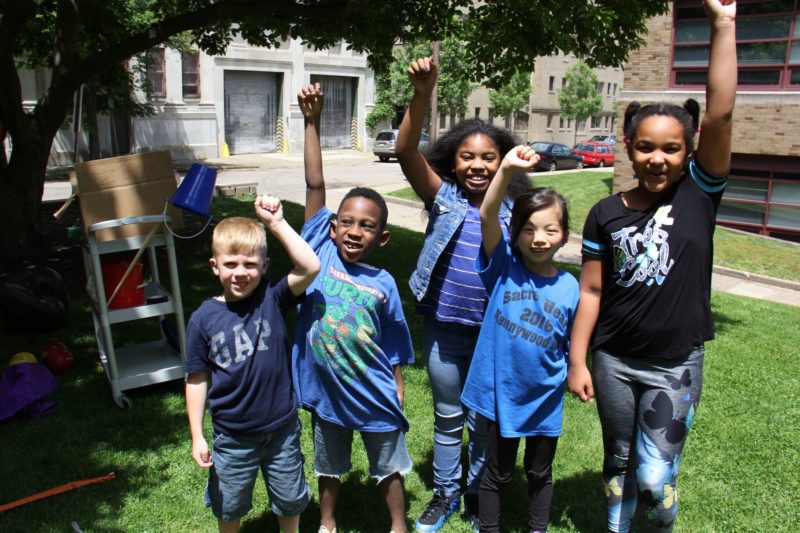 Meet Blakely and Jake. Their daughter, Anna, was born deaf... and is now getting ready to mainstream to her neighborhood school alongside her hearing peers! Blakely and Jake decided to move from Louisiana to Pittsburgh so Anna could attend DePaul School for Hearing and Speech to learn to listen and speak.
Meet Amanda. Her daughter, Samantha, is deaf. After learning to listen and speak at DePaul School for Hearing and Speech, Samantha is now thriving in her neighborhood high school!
Meet Elena LaQuatra, one of Pittsburgh's best on-air reporters (WTAE-TV) who just so happens to also be 100% deaf. Elena completely lost her hearing but, thanks to her education at DePaul School for Hearing and Speech, now talks FOR A LIVING!