Brycelyn was born in 2013 and, at ten days old, was diagnosed with bilateral EVA (Enlarged Vestibular Aqueducts). Three years later, on her third birthday, she started at DePaul School for Hearing and Speech. Brycelyn has some residual hearing so we wanted to use it to her advantage at a school focused on listening and spoken language. She wears a hearing aid in her right ear and has a cochlear implant for her left ear to access sound.
We are able to live a life like every other family. We adjust noise levels appropriately, speak and/or stand closer to Brycelyn. We are open and honest about her special needs related to her hearing and normally people are overwhelmingly eager to accommodate.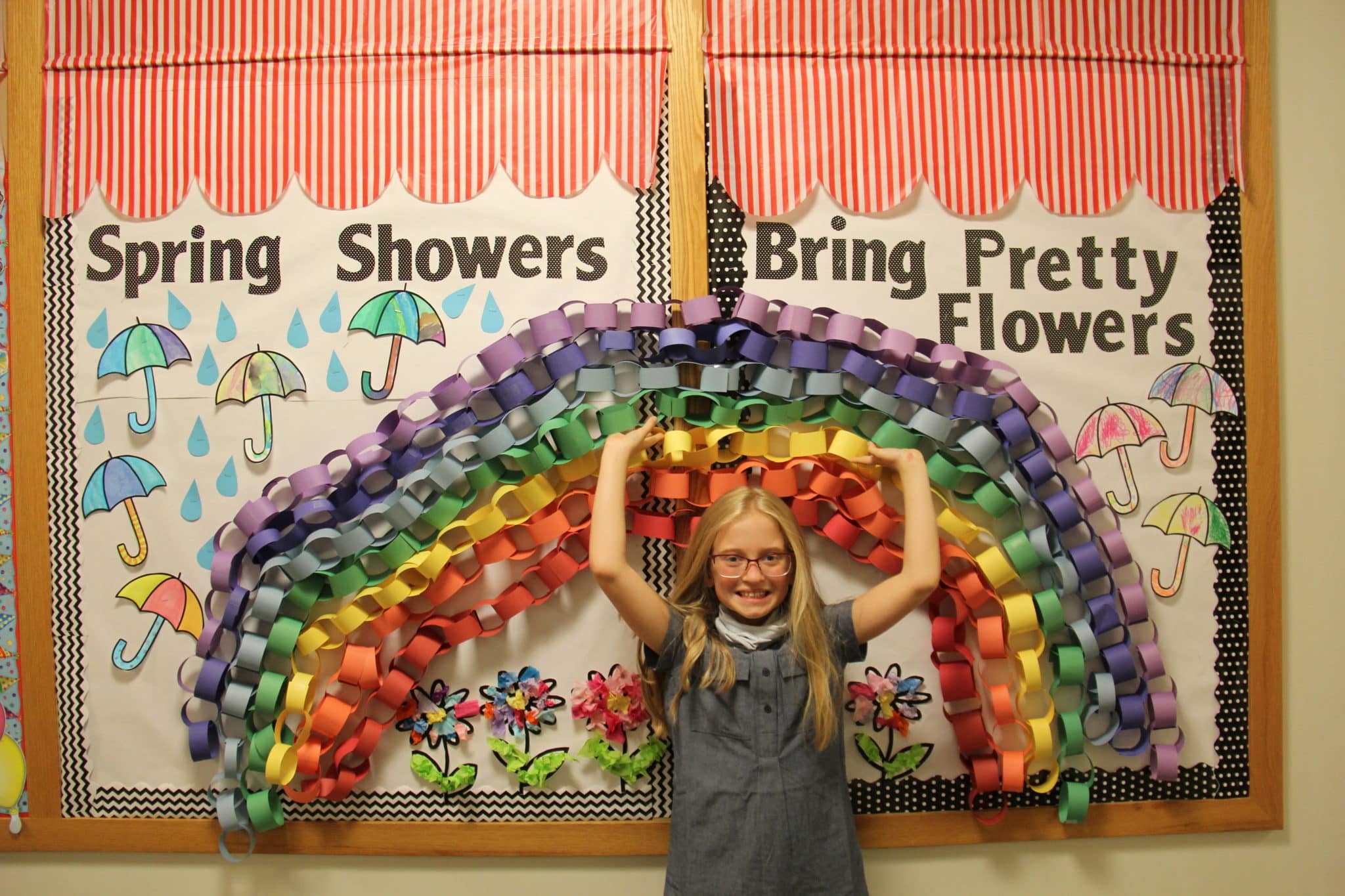 We really don't know life without DePaul....and wouldn't want to! We are so grateful to be part of the DePaul Family. Brycelyn is a a thriving, happy little girl who has never not wanted to go to school! There is no better feeling as a parent than knowing that your child is completely safe, well cared for, learning, excelling and loved at school. DePaul gives us this. Every single person at DePaul is blessing.
We can't say enough about DePaul. We didn't even know how wonderful it would be deciding to send Brycelyn. We can't imagine what life would be without DePaul. Life without DePaul would be many missed opportunities and certainly much more challenging.