DePaul School for Hearing and Speech teaches children who are deaf,  hard of hearing, or with severe speech delays to listen and speak.
At DePaul School for Hearing and Speech, we celebrate the success of each individual child with hearing loss and speech delays as he or she transitions to and thrives in the hearing and speaking world. Located in Pittsburgh, PA, DePaul School is the only Listening and Spoken Language (LSL) school in the western Pennsylvania, Ohio and West Virginia tri-state area.
This school for deaf children works with children from birth through 8th grade to prepare them for a world of sound. Our goal for every student is for them to transition to their neighborhood schools alongside their peers with typical hearing. Most of our students transition by kindergarten!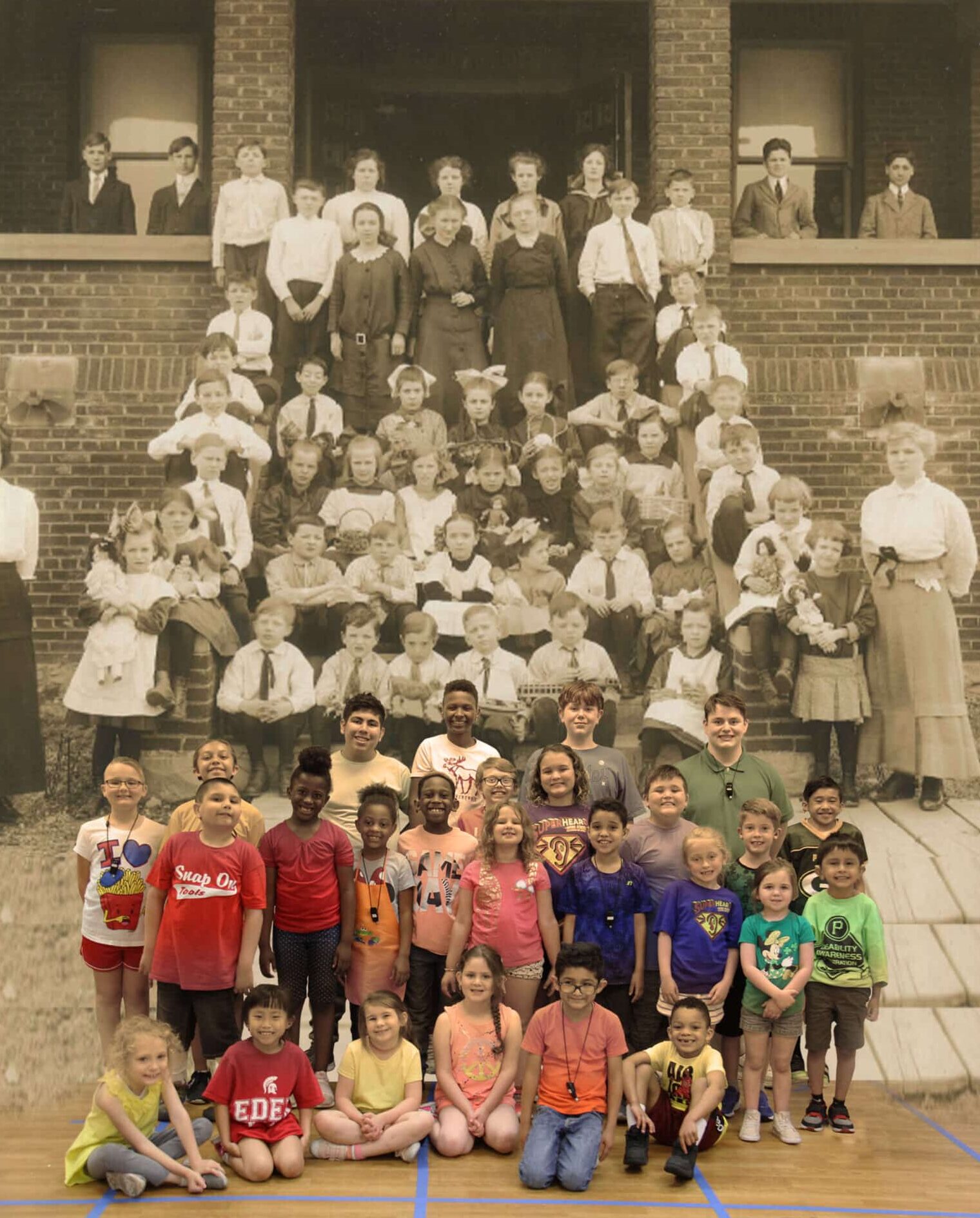 Explore our Interactive Documentary, a rich trove of history, information, captivating stories, and vivid imagery. Discover the roots and evolution of our school, gaining insights into the remarkable journey that has shaped DePaul.
Embark on a journey through time, starting from the mid-1800s and leading to the present day, as you delve into our detailed timeline. Witness the milestones and transformation, like in 1973 when DePaul became an approved private school and able to receive state funding, that define our unending commitment to education and community.
Challenge your knowledge of DePaul School for Hearing and Speech with our interactive quiz. For example, did you know that DePaul School for Hearing and Speech is one of only 41 schools in the county teaching Listening and Spoken Language (LSL) education to children who are deaf or hard of hearing? Test your familiarity with the school and uncover new facts and anecdotes about our vibrant academic community.
Immerse yourself in the heartfelt testimonies of our alumni, who share their deep and passionate experiences at DePaul. These personal stories offer a window into the profound impact our institution has had on countless individuals, illustrating the enduring connections and the spirit of DePaul.
Prepare Your Child With Our SAILL Preschool Program
Our SAILL (Speech And Integrated Language for Literacy) Preschool holds a separate private academic license. 
This intensive language-rich preschool is designed for children whose spoken language skills require consistent, targeted instruction and speech therapy in a full-day program. SAILL is for children needing intensive speech and language services regardless of hearing loss.
This program offers small class sizes as well as speech and language therapy. SAILL is co-taught by an early childhood educator and a speech-language pathologist.
Participants will include preschool-age children with speech and language needs, including but not limited to: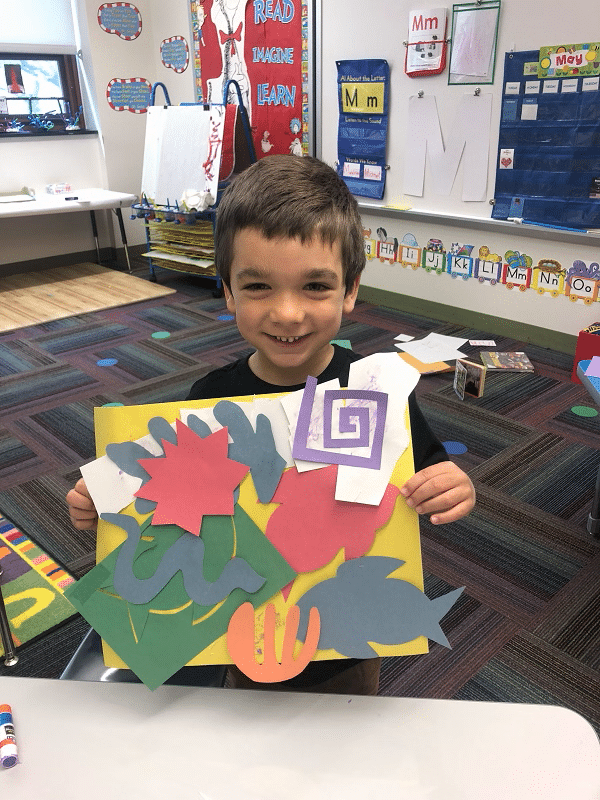 Written Testimonials from Alumni, Parents and Donors
Chad
Such an amazing school. 5 Stars isn't enough. My niece just finished her last year there and they taught her so much. The staff is so awesome and so patient. I would recommend this school to ANYBODY around the world with a hearing or speech issue.
Blakely
Awesome school with an awesome staff! My daughter loves going to school in the morning and her speech has improved tremendously since starting at DePaul. Can't say enough great things about this place.
Christopher
I could not have made it this far without your education and teaching in communication. It is up to each individual to use this privilege for their journey in life. It requires attentive manner and awareness to keep using this gift. Peace.
Marci
This school is amazing! They develop the children's listening and spoken language skills and encourage them to join their community school when they are ready!! Love love love!
Meet Blakely and Jake. Their daughter, Anna, was born deaf... and is now getting ready to mainstream to her neighborhood school alongside her hearing peers! Blakely and Jake decided to move from Louisiana to Pittsburgh so Anna could attend DePaul School for Hearing and Speech to learn to listen and speak.
Meet Amanda. Her daughter, Samantha, is deaf. After learning to listen and speak at DePaul School for Hearing and Speech, Samantha is now thriving in her neighborhood high school!